Pet Memorial Stones & Pet Urns in Rush, NY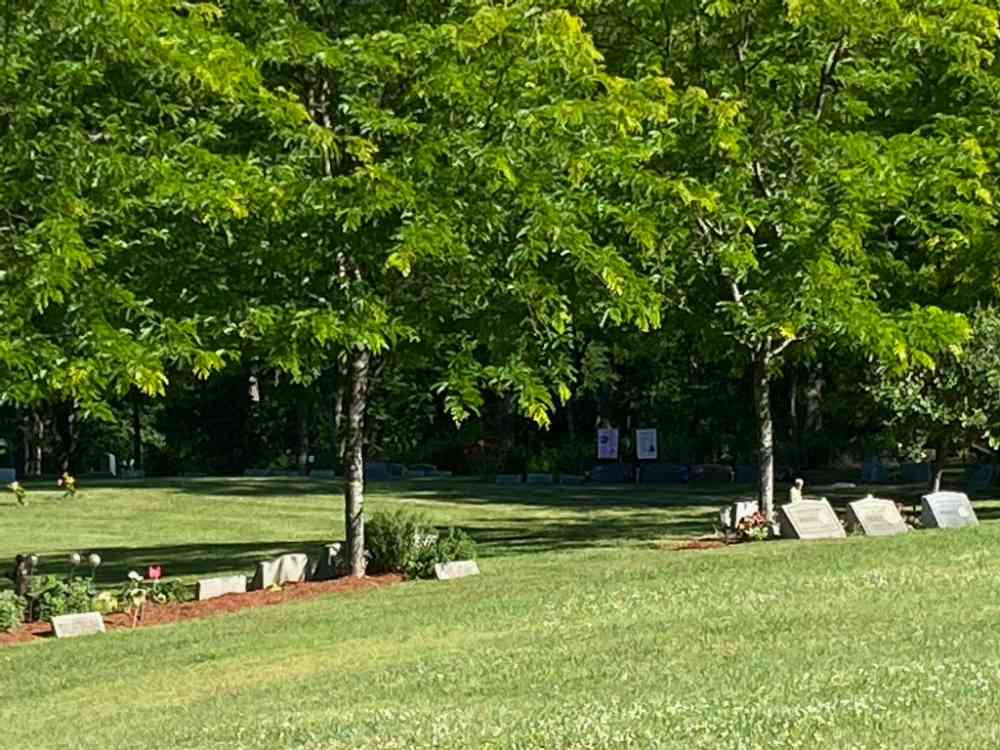 These days, there are many types of pet caskets available. From the knowledge we have gained in 40 years of interring pets, we choose to offer pet caskets from a company we have used since we began this business, a company which itself has been in business since 1966.
These excellent quality caskets are quite attractive and are made of high-impact plastic styrene. Each casket is closed using a butyl sealant, which is nonpermeable, highly adhesive, and long-lasting. Casket sizes range from 10 to 52 inches. Some models are single wall units, but most of them have double walls for added strength. Of course, we can obtain other caskets for you if desired, but these are our favorites.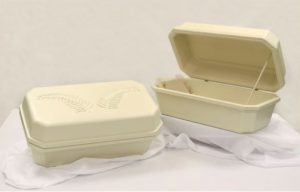 Regular Casket
The "Regular" style casket includes a soft pad and pillow. We at Rush Inter Pet, Inc. have always been pleased with this line of pet caskets, finding the sealant to work very well and the caskets to be well made.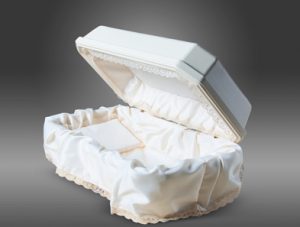 Deluxe Casket
The "Deluxe" style is fully lined with a pillow, pad with attached skirting which folds over the pet like a blanket, and the top lid of the casket is lined.
Memorial Headstones for Home Use:
For home use, we offer Natural River Rock or Pennsylvania Flagstone for use in pet memorial stones. For use in our pet cemetery, we offer granite or bronze memorials. Sketches are available to personalize the memorials with flowers, symbols, breed-specific sketches, etc.
Pet Urns
Questions?
Please contact our office with any questions regarding pet memorial stones, pet urns, or our pet cremation services. Contact us today at 585-533-1685 for assistance.