Pet Cremation Services in Rochester, NY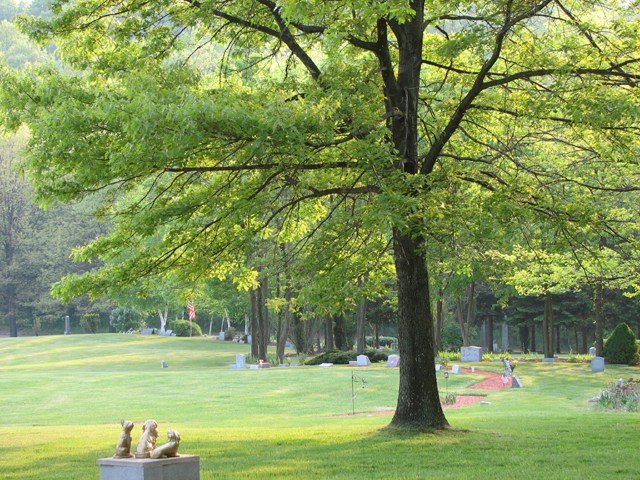 Rush Inter Pet has been operating for over 42 years and has been performing pet cremations for over 36 years. We service dozens of animal hospitals in Rochester, NY, and the surrounding counties. As experts in the pet crematory and pet cemetery business, we have always run our business according to New York State law, following our state's regulations and terminology. Each pet is very carefully labeled from the moment we receive it, and we keep all the information with the pet until the final processing and packaging of the cremated remains is completed. Contact us today!
Cremation as an Individual Pet
Our two crematories at Rush Inter Pet are for human-size cremations, with the large interior measuring 8 feet from front to back. Because the inside of the crematory is so large, we can carefully separate pets from each other using more than adequate spacing. Taking even more care, we place stainless steel dividing separators between the pets.
Private Pet Cremation
With the private cremation of a pet, only one pet is in the large human-size crematory. For over 42 years we have offered this type of cremation at the request of the client. This service is more expensive, costing more than "cremation as an individual". If the family would like to attend the private cremation, they may make an appointment with us to do so.